The RPC:S-5:AEC-0 Google Play Store Error
The Google Play / Android Market error retrieving information from server RPC:S-5:AEC-0 error message can be a bit of a pain, the RPC:S-5:AEC-0 error just randomly appeared on my tablet after it upgraded to a newer version of Android. However this is how i managed to fix the RPC:S-5:AEC-0 error with ease.
Load the Settings app, click apps, then select "All"
Next in the all apps view find the "Google Play Store" and click on it
Now click "Clear Cache" (Not Data), then Force Stop.
Next in the same app list find "Google Service Framework"
Click clear data (Not Cache), then Force Stop
Switch off the phone or tablet and turn it back on
You should be able to download and update apps from the Google Play store once more.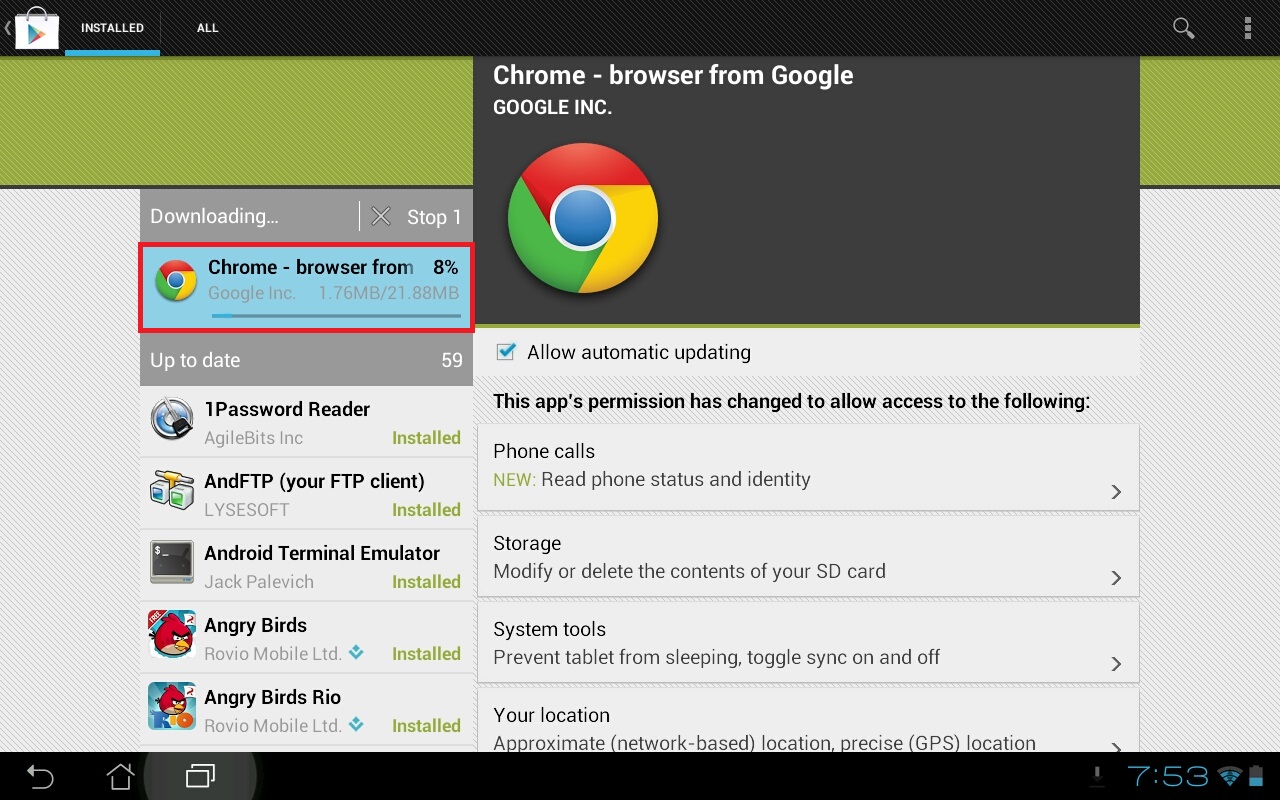 Enjoy no more RPC:S-5:AEC-0 errors when downloading or updating apps.